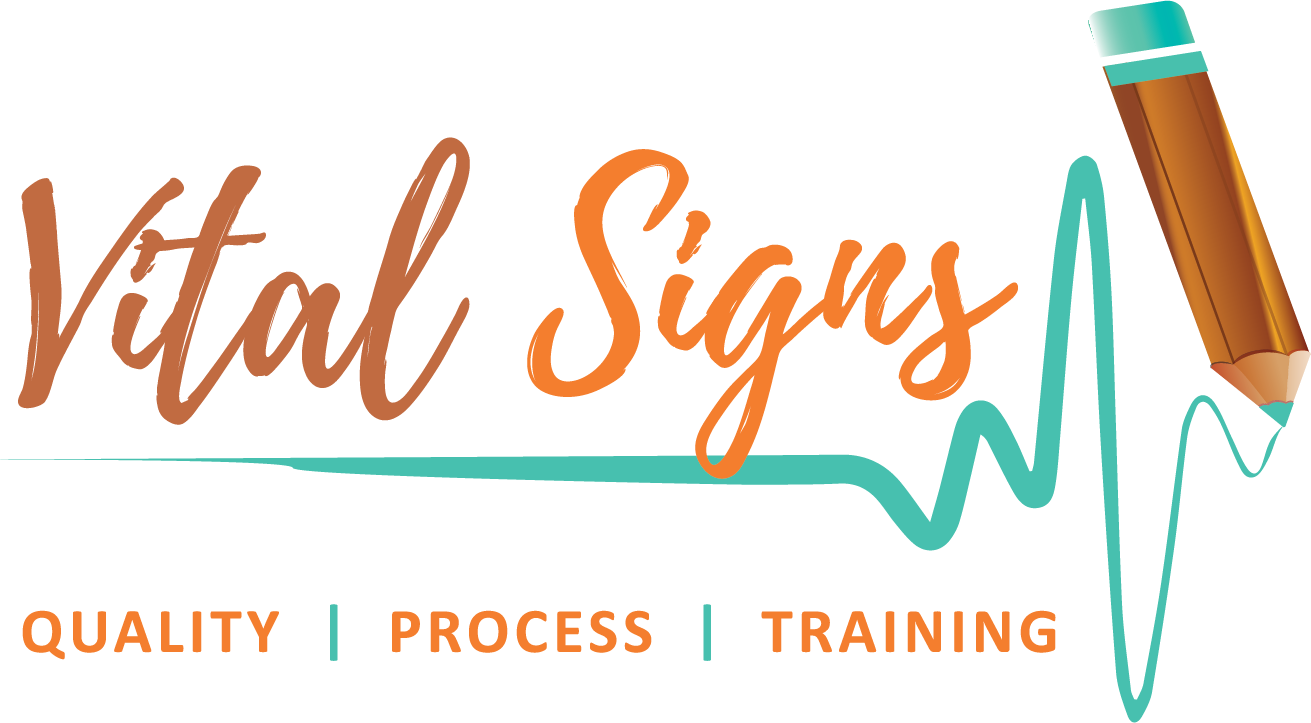 Training Tools
Tired of ugly PowerPoint presentations left over from the 90's (complete with clip art)?
We can bring your content and style guide together to create engaging presentations, learner guides and other training resources.
Or is it just time for a general overhaul of your training programme?  
Or perhaps it's time to move your training content online.  I specialise in creating interactive e-learning courses designed to hold learner attention and maximize long term recall. 
Courses will incorporate your branding, style and even your own audio to let your personality speak through the course.
Once finished, your course can be hosted on your preferred website and can be shared privately or publicly.  Assessment results can report directly into the learning management system of your choice.  Contact us at sandy@cvitalsigns.net.au for more info on eLearning options.
Or perhaps you would just like an engaging trainer to deliver face to face induction, customer service or other internal training on your behalf. Sandy is available for regular or ad hoc training any where in Perth metro area.