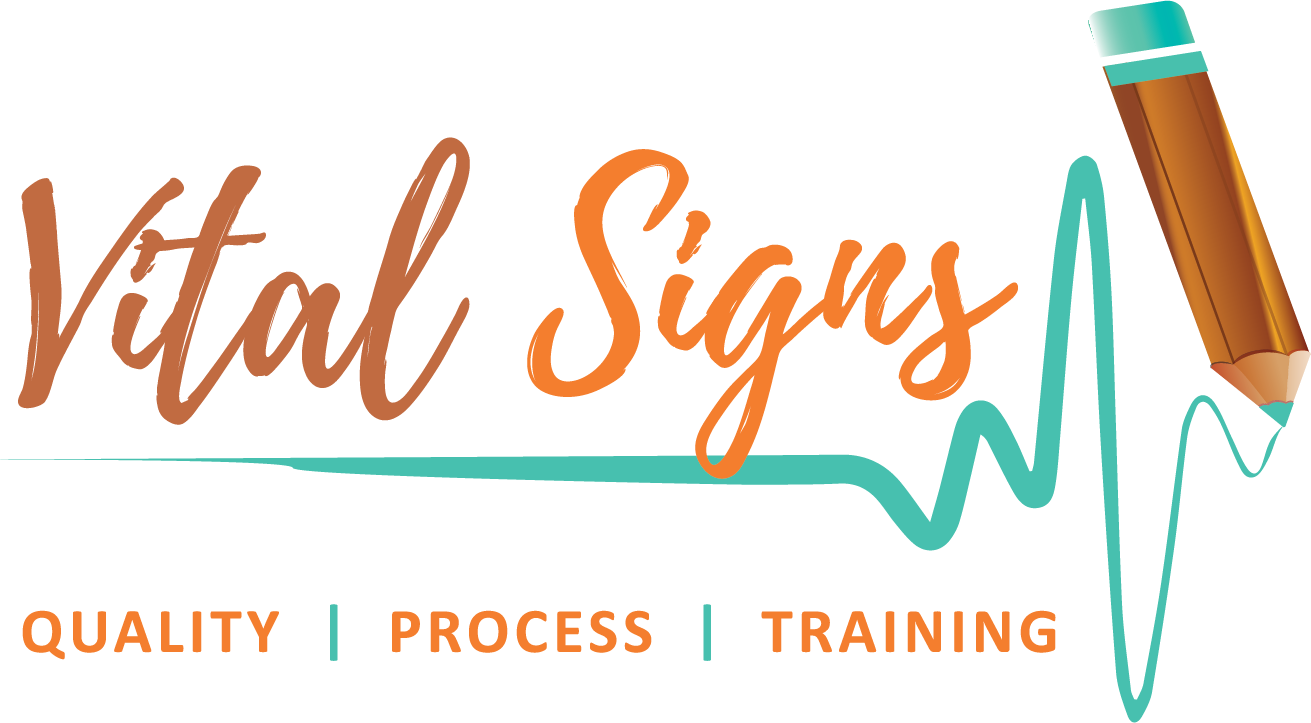 Vital Signs takes a refreshing approach to instructional writing. 
We keep it simple.  
No lengthy documents.  No tedious training sessions. No complicated flowcharts.
Instead, we'll watch, learn and ask lots of questions to create learning guides that are useful and simple enough for any staff member to follow.
Got a digital audience?  We write some pretty awesome online training courses and user guides too.
Go on.  Get in touch at sandy@vitalsigns.net.au
Because training doesn't need to be boring, and procedures don't need to be novels.
Training Services
E-Learning design & production.  
User guides & manuals
Business Systems
ISO9001 Quality Management. AS4801 Safety. Document Control. Training Management.
Writing
Manuals, User Guides. Policies & Procedures, Learning Resource. Blogs.