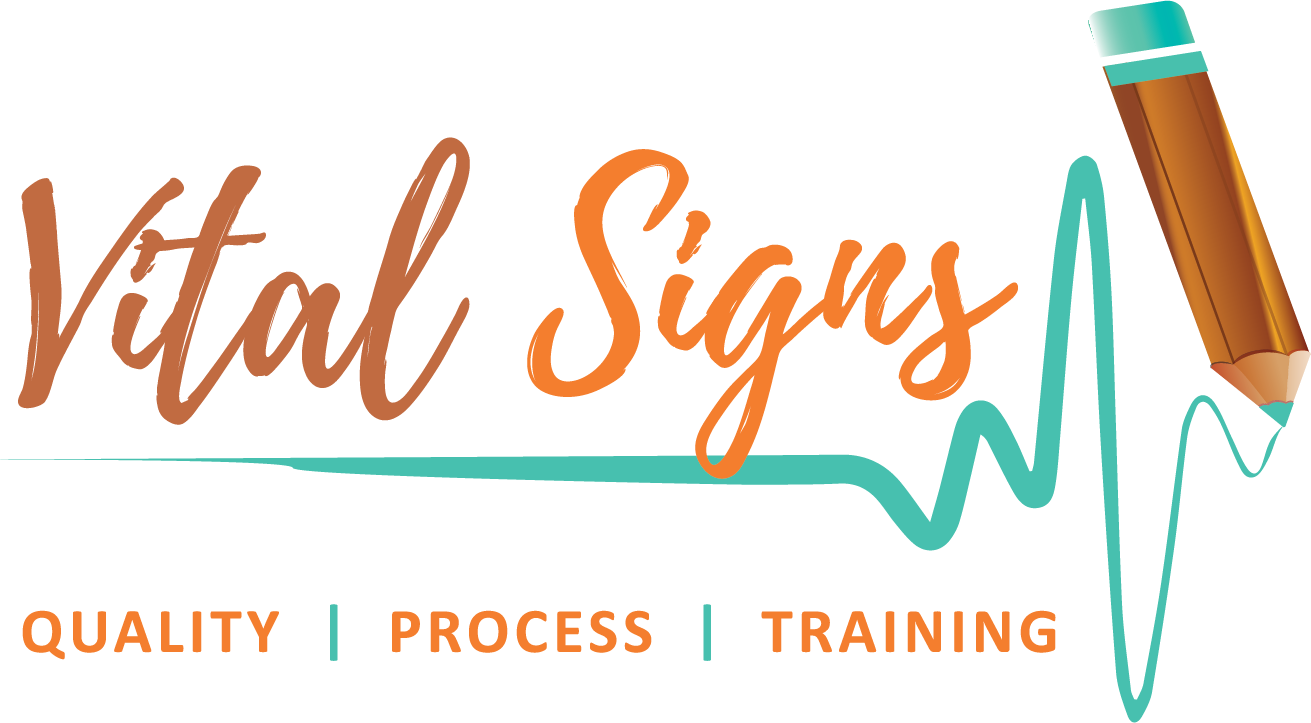 Documentation is the key to quality management and consistency within any business. A clear set of written instructions helps to set expectations for staff, customers and relevant stakeholders.
Whether it's complex technical writing or a simple office manual Vital Signs can help.
I will work with you and your staff to capture your processes in simple to follow documents.  I'll observe, ask questions and transfer them into a format which suits your requirements.
Specialising in ISO9001 Quality Management Systems, and Veterinary Hospitals Of Excellence programmes, I can also assist with gaining formal certification.