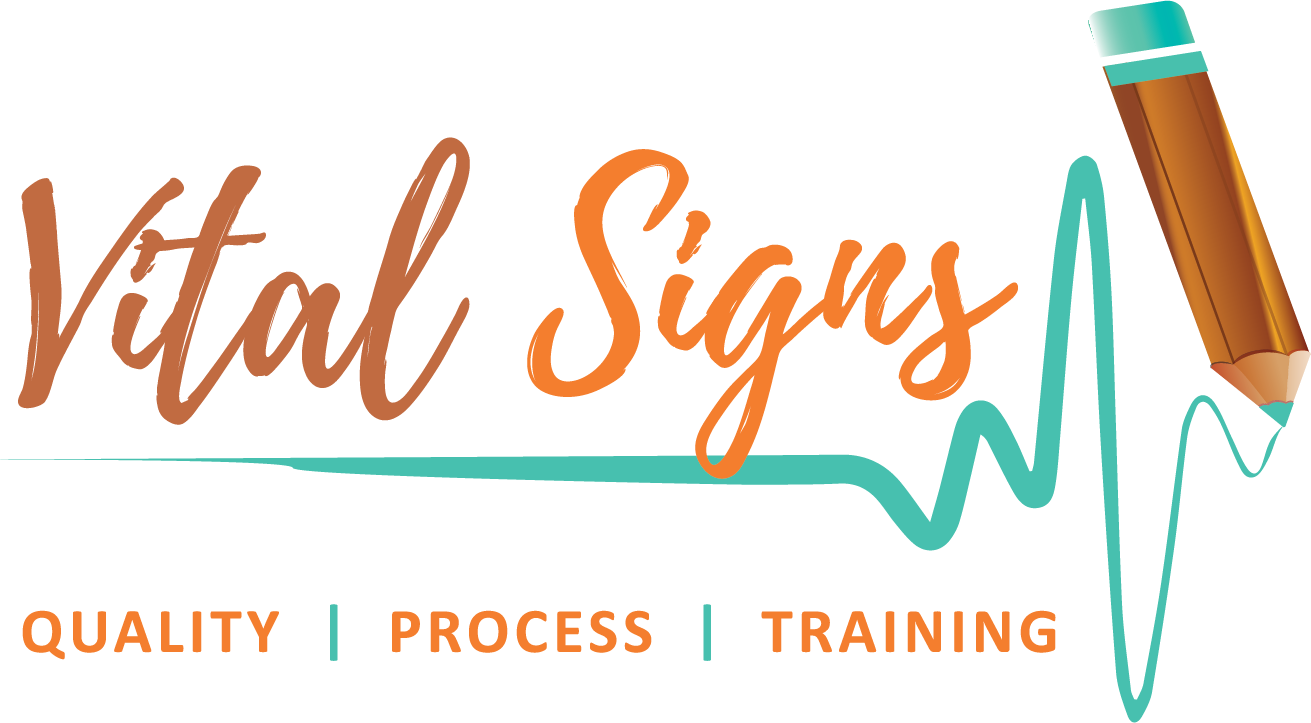 Like many epiphanies, mine came after alcohol consumption. In this case it wasn't excessive as I was the designated driver at a cleanskin wine tasting. Now cleanskins are a way for small vineyards to sell their product and for larger vineyards to offload excess wine...
read more
MEET SANDY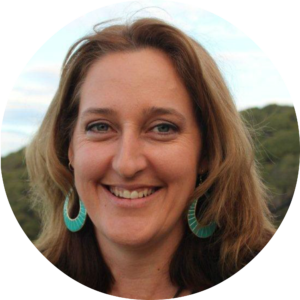 I'm one half of a typical couple balancing two kids, work, mortgage, uncontrollable garden and probably too many pets. I have a passion for everything systems, process and training.  Why? Because I know that people flourish when given the right resources and opportunities.  Grow the people and your business will grow too. Allow them to stagnate and your business will flatline.
WHAT ARE YOU LOOKING FOR?