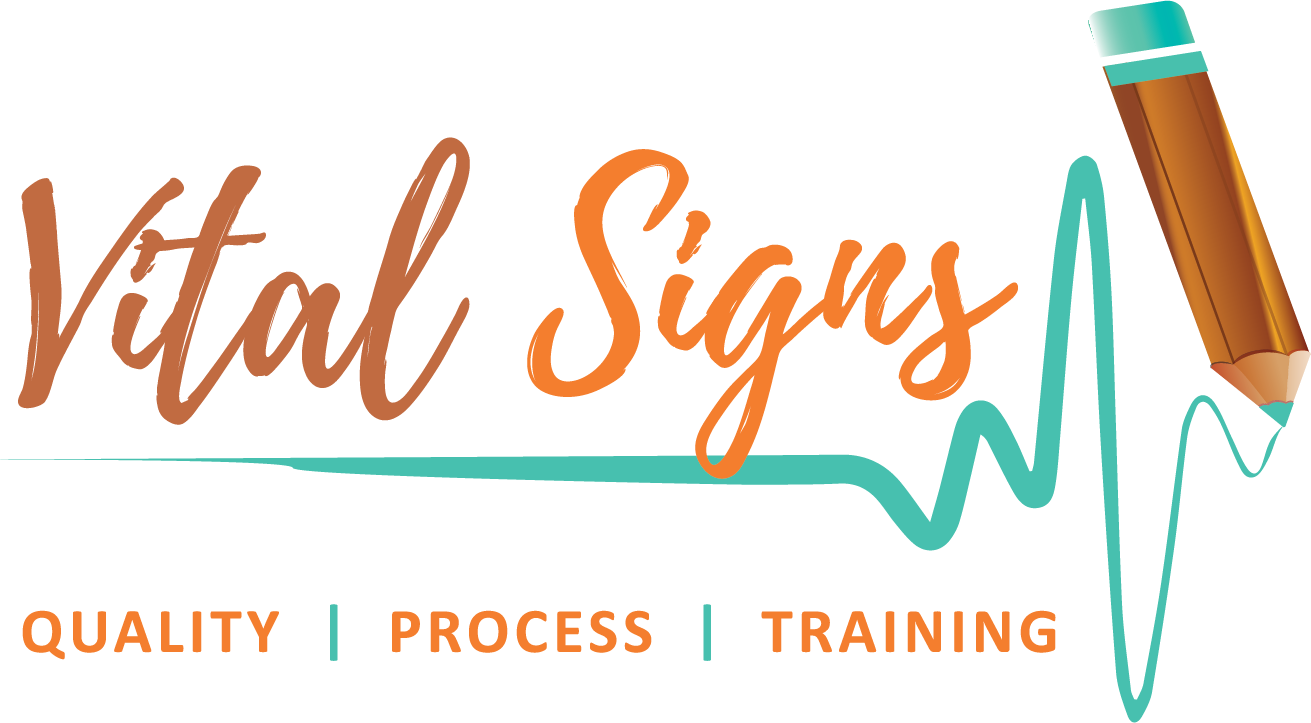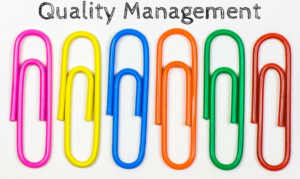 If you want to respond to a tender or do business with the government or the big boys, you must have certification to the ISO9001:2015 international standard for Quality Management Systems. But what the heck is ISO9001 in plain English? Basically, it is a guide to...
read more
MEET SANDY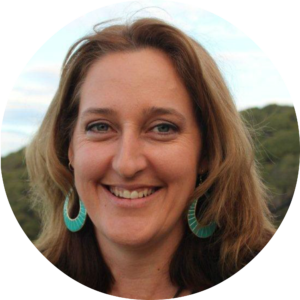 I'm one half of a typical mid 40's couple balancing two kids, work, mortgage, uncontrollable garden and probably too many pets. I have a passion for everything systems, process and training.  Why? Because I know that people flourish when given the right resources and opportunities.  Grow the people and your business will grow too. Allow them to stagnate and your business will flatline.
WHAT ARE YOU LOOKING FOR?