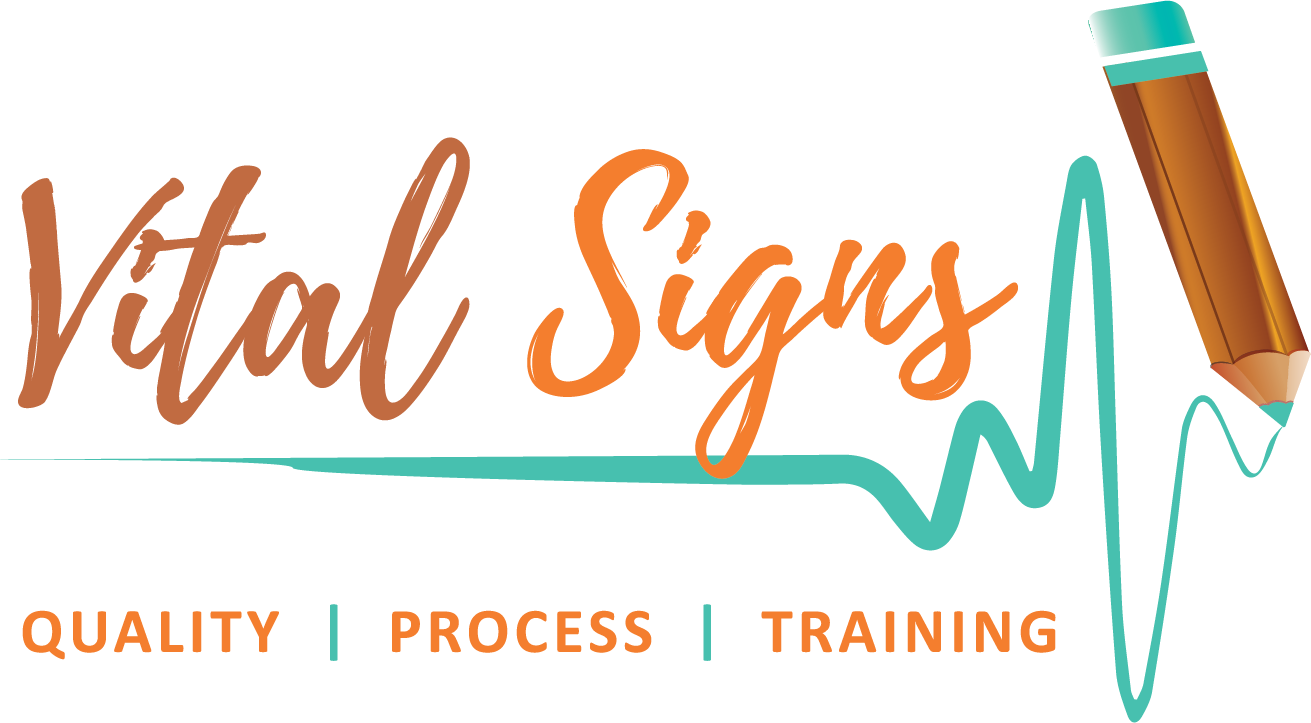 Sign up to the Vital Signs VIP Newsletter List
Vital Signs is the leading instructional writer in Perth for professional or retail business where the consistent quality of product or service is placed at risk from staff turnover or inexperience.
We provide documented systems to ensure every task is done the same way every time, regardless of who performs it.  
Unlike traditional Business Consultants, Vital Signs uses practical experience to keep things simple.
We'll watch, learn and work WITH your team to create learning guides that are useful and simple enough for any staff member to follow.
Because training doesn't need to be boring, and procedures don't need to be novels.
Training Services
Face to face training (induction, customer service, leadership, business systems, software).
E-Learning course development
Business Processes
Process capture, procedures, work flows, office manuals. Document control. Quality management.
Marketing
30 second explainer videos showcasing your products, services or special offers.