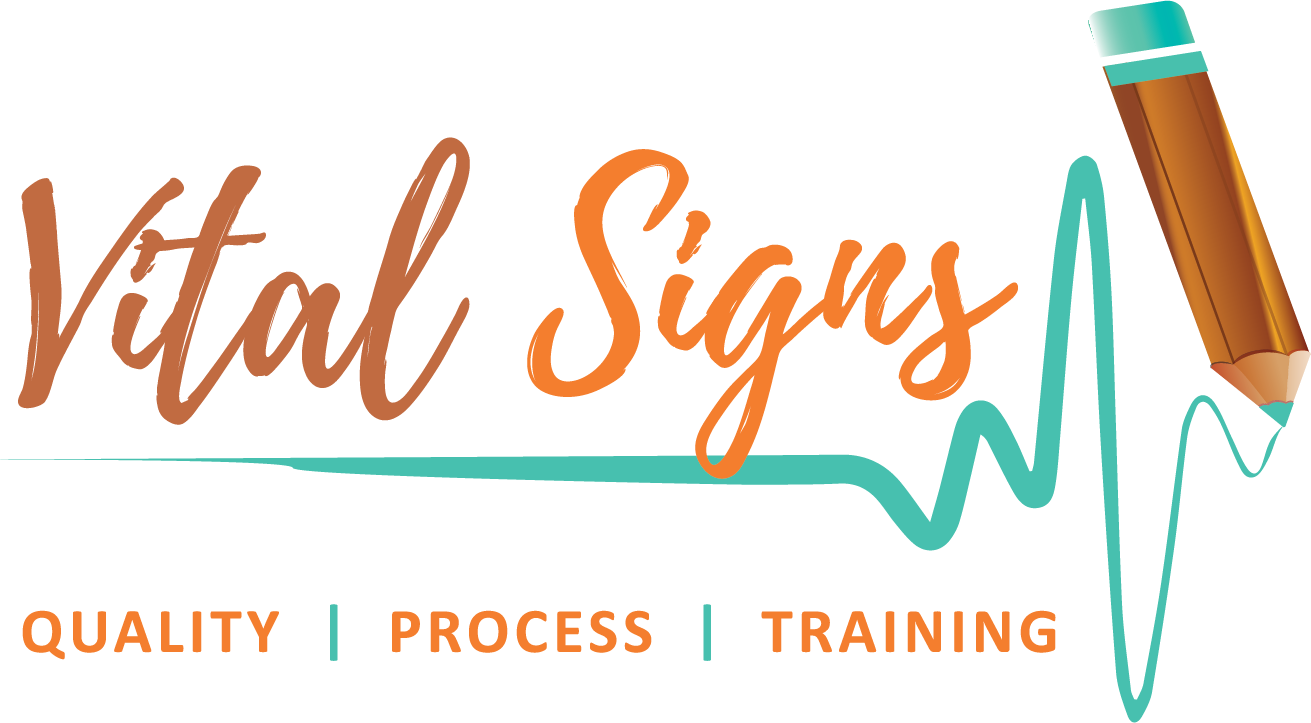 Here are a few fun samples of videos and courses to get a feel for what is available, but your imagination is the key.  Obviously I make very corporate courses for larger clients too, so if you would like to see some of these, just send me an email on sandy@vitalsigns.net.au to request  access.
ABOUT US – A shameless plug
Just a shameless advertising plug and a chance to play with Adobe Spark…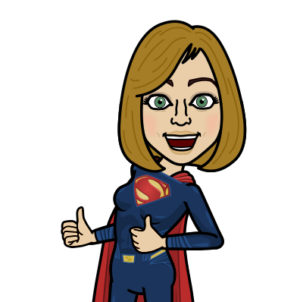 E-LEARNING SAMPLE – 
Basic Features
A sample of basic e-learning features.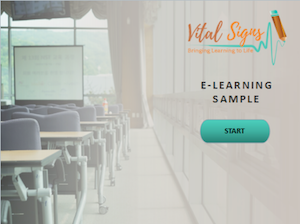 E-LEARNING CHALLENGE #150 – 
Animated Countdown
A sample of animated countdown timers used within e-learning.