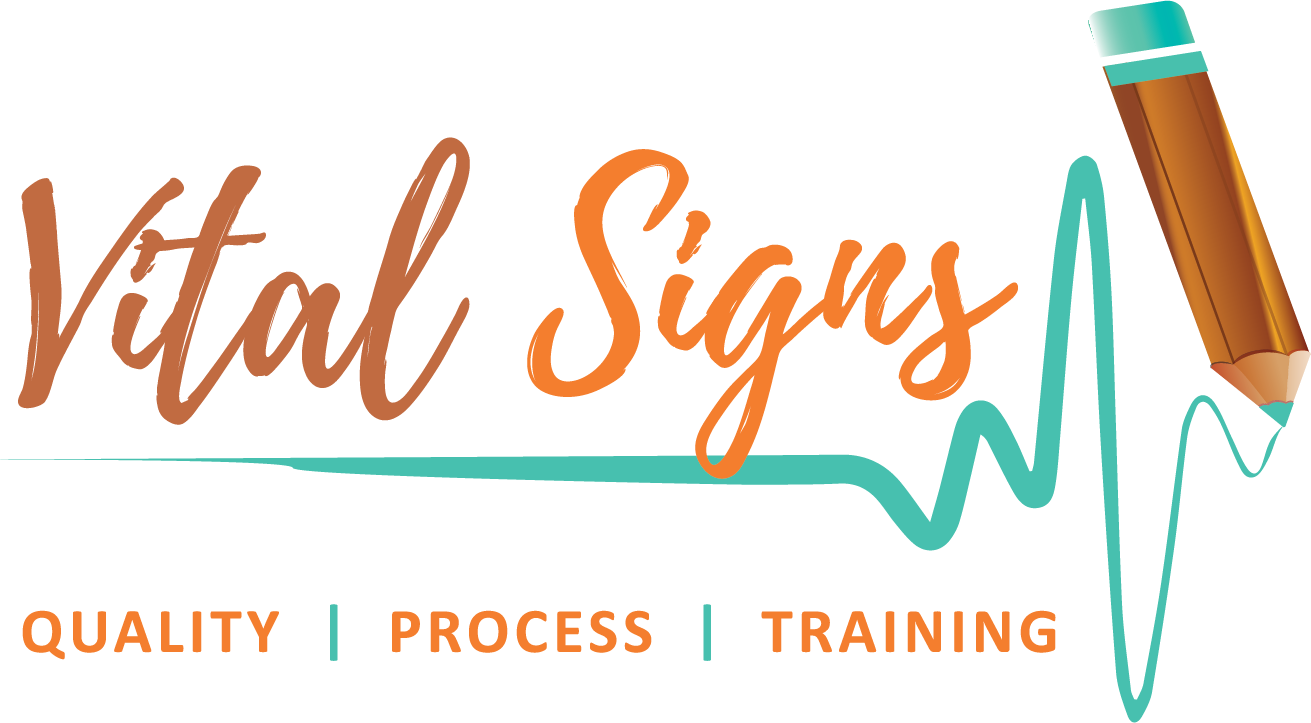 Documentation is the key to quality management and consistency within any business.
A clear set of written instructions helps to set expectations for staff, customers and relevant stakeholders.
But all too often businesses do not have the time or resources to create these foundations for quality and are left exposed. Valuable information walks out the door when experienced employees move on.  All too late we realise the knowledge is lost.
Whether it's complex technical writing or a simple office manual Vital Signs can help.
We will work with you and your staff to capture your process in simple to follow documentation.  We'll observe, ask questions and transfer them into a format which suits your requirements.
We are also experts in Quality, Safety, and Environmental Management Systems so we can help build a system which meets the requirements for certification.
Contact Sandy for more information.