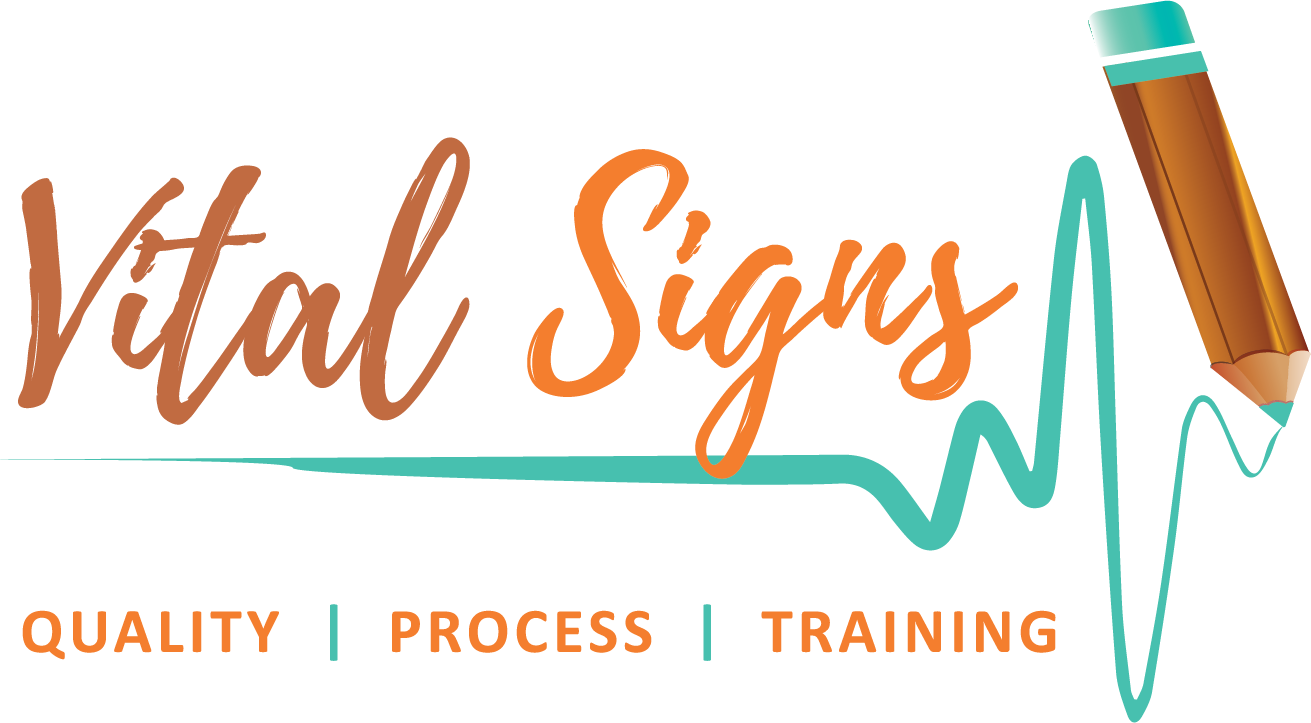 Sign up to the Vital Signs VIP Newsletter List
Let Vital Signs breath life back into your resources. 
Every business model is different and therefore each solution must be developed with your business in mind.
This is why I offer 3 highly customisable solutions to bring your business learning to life.
Training doesn't have to be boring. Procedures don't need to be novels. Death by Powerpoint is a real risk.
Training Services
E-learning & course development. Powerpoint presentations. Compliance. Face to face training (induction, customer service, leadership, business systems, software).
Business Processes
Process capture, procedures, work flows, office manuals. Document control.
Quality management and auditing.
Marketing
Explainer videos are a great way to promote your products or services on websites, social media or direct marketing campaigns.